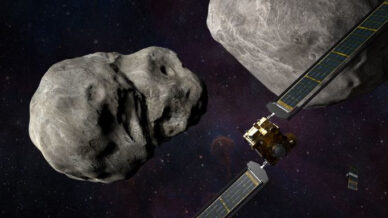 In the Palavra de Cientista podcast, Nuno Peixinho tells us about the DART mission, asteroids and other celestial objects.
Read more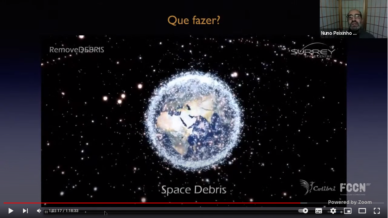 Discover how asteroids, comets and space debris can represent threats to the Earth and how can we deal with them, in the company of Nuno Peixinho, of IA and FCTUC.
Read more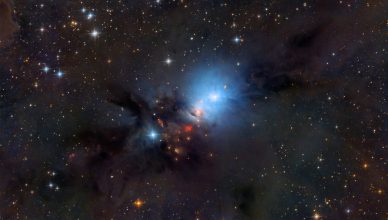 Sun-like stars and planetary systems are known to form in interstellar molecular clouds composed mostly of hydrogen and small amounts of other elements like helium, oxygen and carbon.
Read more