Science Communication at IA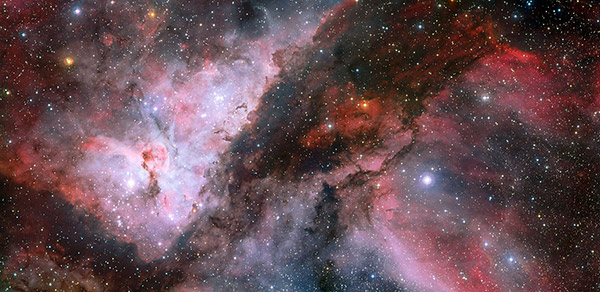 Mission and Vision
Research in Astrophysics and Space Sciences touches questions that all of us, even non-scientists, ask ourselves.
IA believes that the knowledge science creates should be universal, and thus it is our mission to share it with the wider public, and at the same time to invite their involvement and participation.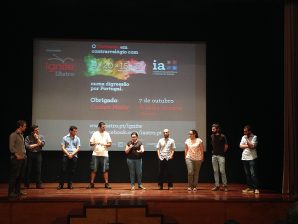 The Science Communication Group at IA promotes a closer link between society and scientific research, specially the one produced at our institute.
We organise activities in schools and public spaces, exhibitions, planetary sessions and astronomical observations. We also answer questions from journalists and the public in general.
In addition, we organise monthly events and, occasionally, observations of rare astronomical phenomena, among other activities.
The Science Communication group at IA, together with its partners, develops projects at a national and international scale in the field of Astronomy and Space Sciences communication.
IA is a member of the European Southern Observatory (ESO) Outreach Partner Organisations network.