Together for an Astronomy for all
IA develops a range of science communication activities, and specifically of Astronomy and Space Sciences, in partnership with several national and international organisations
European Southern Observatory (ESO)
IA is an oficial outreach partner organisation of the European Southern Observatory (ESO). ESO's Outreach Partner Organisations are members of an exclusive partnership which recognises the efforts of institutions of informal education. These organisations collaborate on a regular basis on ESO's outreach or informal education events and projects.
ESO is the foremost intergovernmental astronomy organisation in Europe and the world's most productive astronomical observatory. ESO provides state-of-the-art research facilities to astronomers and is supported by more than fifteen countries, including Portugal and Brazil.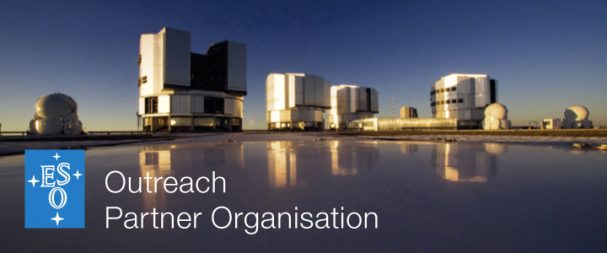 Leiden University/Leiden Observatory
IA has a partnership with Leiden University/Leiden Observatory for the development of a joint international project of Astronomy Literacy.
Leiden University, through the Leiden Observatory, is involved in several educational programmes in Astronomy, for primary and secondary stages of education, at both European and global level. Among these are programmes like Universe Awareness, Teaching Enquiry with Mysteries Incorporated, astroEDU of the International Astronomical Union, and the European programme EU Space Awareness.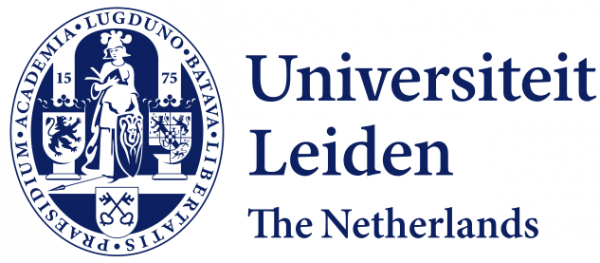 NUCLIO
The Núcleo Interactivo de Astronomia (NUCLIO), in partnership with IA, coordinates the Portuguese Language Office of Astronomy for Development (PLOAD) of the International Astronomical Union (IAU).
NUCLIO is a non-profit organisation created in 2001 by professional and amateur astronomers. Its goals are the dissemination and the teaching of Science, specially Astronomy and Astrophysics. Joining researchers who are active in a number of cutting-edge domains of modern Astrophysics, as well as proficient amateur astronomers and dedicated professionals, NUCLIO coordinates and participates in several projects at a national and international scale.

Planetário Calouste Gulbenkian – Centro Ciência Viva
IA and Planetário Calouste Gulbenkian – Centro Ciência Viva (PCG) have been partnering since 2014 and often collaborate in the delivery of science communication public activities, such as the monthly session Noites no Observatório.
Planetário Calouste Gulbenkian – Centro Ciência Viva communicates and promotes the interest in science and scientific technology, specially in the field of Astronomy. It hosts one of the biggest domes in the world and since 1965 it welcomes schools and the public of all ages.
It offers planetarium sessions, educational activities, events and celebrations of special dates, temporary exhibitions, public talks, training and workshops, including observations of the night sky with telescopes.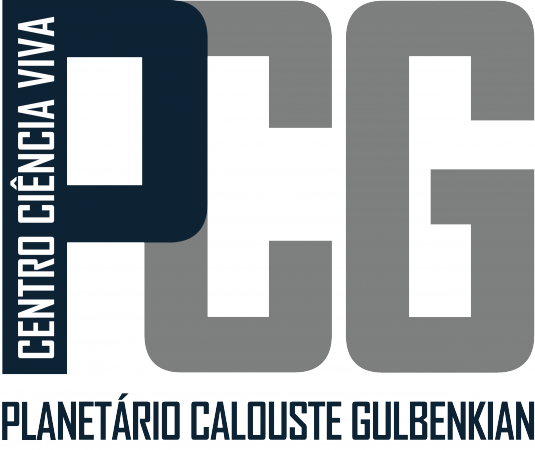 Other partnerships
In addition, IA develops a range of science communication activities in partnership with other institutions, including: