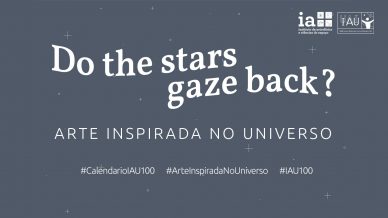 Take a tour through works of art with references to the Universe, in painting, literature, music and cinema.
Ler mais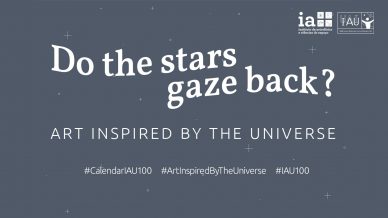 Throughout December, IA suggests a journey through artistic and cultural works inspired by the Universe, recalling key moments in the history of Astronomy and Space exploration that happened in the past in December.
Ler mais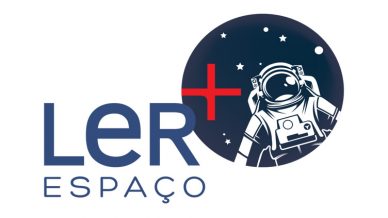 Motivating children and young people to Astronomy and Space Sciences through inspiring readings is the goal of Ler+ Espaço ('Read more Space'), a national project on its second round, in partnership with Instituto de Astrofísica e Ciências do Espaço (IA).
Ler mais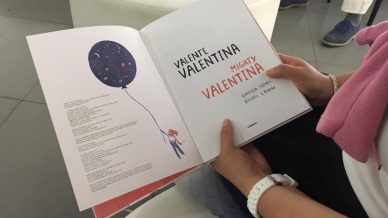 Mighty Valentina is a fictional story, inspired by the first woman astronaut to go to Space. IA carried out the scientific review of the book.
Ler mais