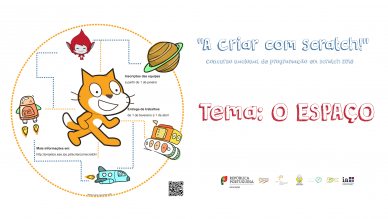 National programming contest under the theme "Space" aimed at pre-school to middle school students mentored by a teacher or parent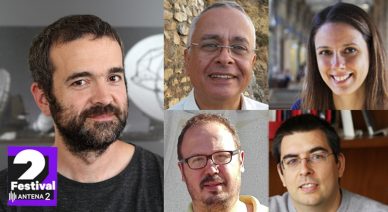 Free entrance
What changed in the last decades regarding our understanding of the Universe and its history? And what is the probability of finding life outside the Earth? Some of the questions for this public talk within Festival Antena 2, in partnership with IA.

National programming competition under the theme "The Solar System" aimed at groups of students from pre-school to secondary school mentored by a teacher or parent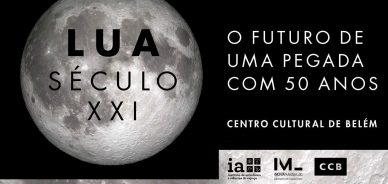 Session that gathers eight researchers from various scientific fields in a conversation about space exploration and what the future holds after stepping on the Moon.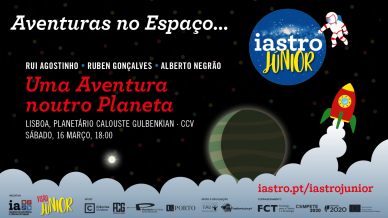 Free entrance
Quarterly outreach sessions, taking place in Lisbon and Porto, aimed at young people willing to join scientists in discovering the universe.