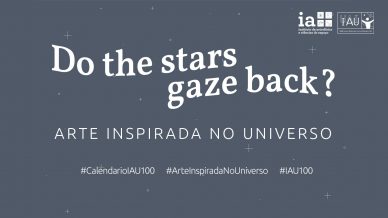 Take a tour through works of art with references to the Universe, in painting, literature, music and cinema.
Ler mais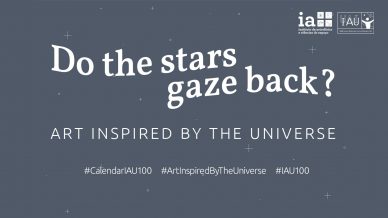 Throughout December, IA suggests a journey through artistic and cultural works inspired by the Universe, recalling key moments in the history of Astronomy and Space exploration that happened in the past in December.
Ler mais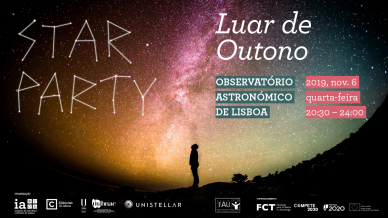 Under the charm of the Moon and Astronomy, many eyes will look up to the sky in this Autumn night.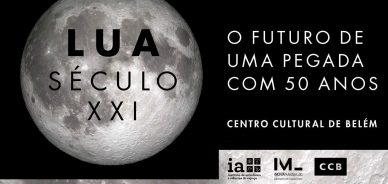 Session that gathers eight researchers from various scientific fields in a conversation about space exploration and what the future holds after stepping on the Moon.