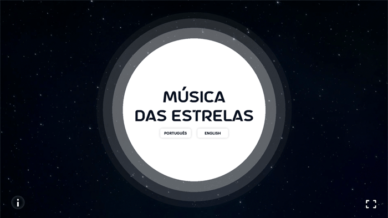 Explore, through interactive diagrams, some of the concepts of the physics of the stars
Read more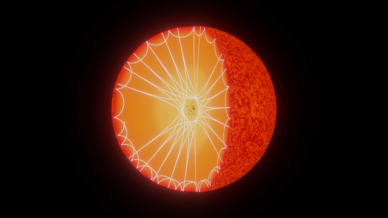 This work, developed at the Instituto de Astrofísica e Ciências do Espaço, in collaboration with researchers from Italy and France, used a technique known as asteroseismology to peer inside old stars
Read more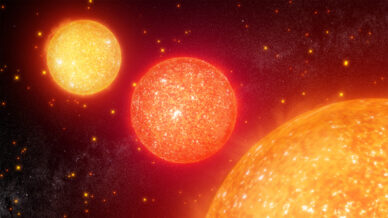 An international team, led by the Instituto de Astrofísica e Ciências do Espaço (IA), is defining the way PLATO mission, of European Space Agency (ESA), will extract the maximum amount of information from a set of the satellite's target stars.
Read more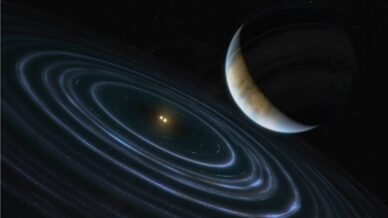 Planets orbit stars, and stars spin, but are these two movements always aligned? Details like this are hidden in the light of the stars, and help astrophysicists to tell the story of distant worlds, writes Charlotte Gehan.
Read more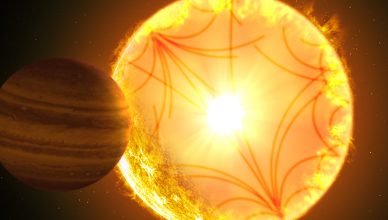 Stars seem so distant, tiny dots in the night sky, that they look totally beyond our reach. But, on the contrary, astrophysicists are unveiling their secrets, right into their very core.
Read more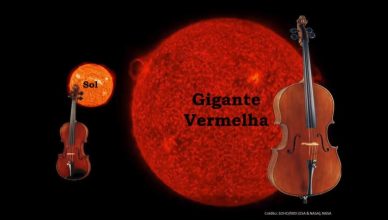 Margarida Cunha, of IA, explained in TEDx Campo Santana how astrophysicists learn about stellar physics from listening to the "music" of the stars.
Read more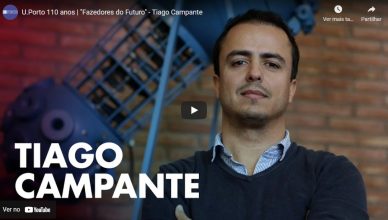 In the series "Future Makers" from Porto University, Tiago Campante, from IA, talks about his professional career, the research in star oscillations, exoplanets and galactic archeology, and about the Portuguese participation in space missions.
Read more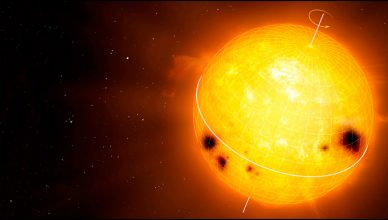 Led by Instituto de Astrofísica e Ciências do Espaço (IA) researchers, a new study developed a method to measure, in an automatic way,
Read more