The Instituto de Astrofísica e Ciências do Espaço (IA) was present at the Communicating Astronomy with the Public 2018 Conference, which was held in Japan between the 24th and the 28th of March and received about 450 science communicators from all over the world.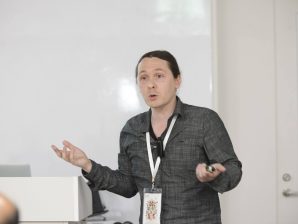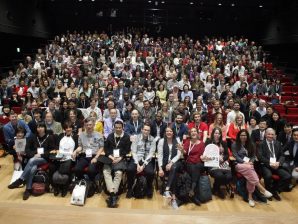 João Retrê, of IA's science communication group, shared the experience and learning of the Viver Astronomia programme, a programme that uses science communication as a means to enhance science learning in young people and to develop their communication skills.
He also presented strategies developed at IA to involve society in the production of free and accessible contents and projects in Astronomy.
The eighth Communicating Astronomy with the Public (CAP) conference received around 450 science communicators from 53 countries to share lessons, points of view and perspectives about the future of Astronomy communication in society.
The CAP conferences are organised by the International Astronomical Union.