Past activities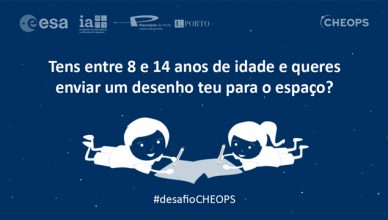 Do you have between 8 and 14 years old and you would like to send one of your drawings to Space?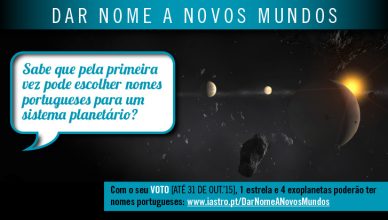 Vote in the system Lusitânia. Celebrating the 20th anniversary of the discovery of the first exoplanet in 1995, the International Astronomical Union launches a contest to name 20 new planetary systems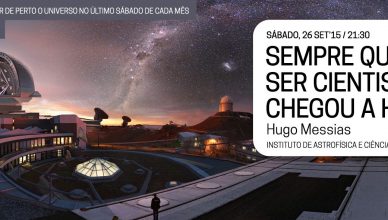 The public talk this month is titled "Have you always wanted to be a scientist? The moment has arrived!" and the speaker will be Hugo Messias, of the Instituto de Astrofísica e Ciências do Espaço.
Free entrance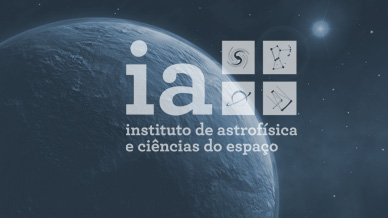 We will estimate the distance between the Earth and the Moon using observations of the solar eclipse that will take place next friday, 20th of March 2015.