observations with telescopes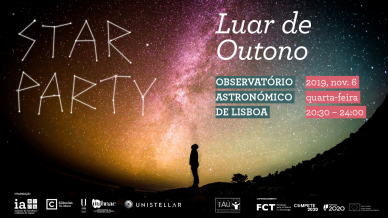 Under the charm of the Moon and Astronomy, many eyes will look up to the sky in this Autumn night.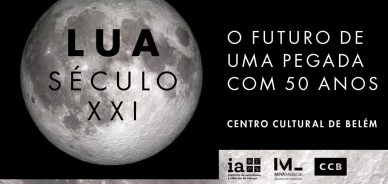 Session that gathers eight researchers from various scientific fields in a conversation about space exploration and what the future holds after stepping on the Moon.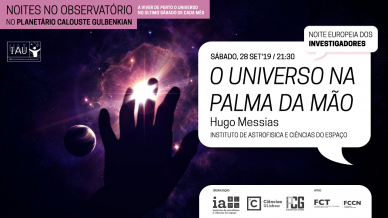 On this September session, let's demystify some concepts in Astronomy, so that, in the end, each of us can take the Universe on the palm of their hand.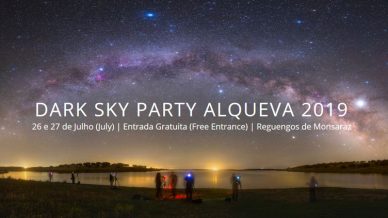 Enjoy a full weekend under the starry skies of Alqueva with the activities offered by IA within the programme of Dark Sky Party Alqueva 2019.