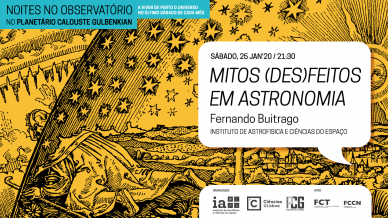 How can science, as a tool, help us understand the world around us, the Universe and ourselves?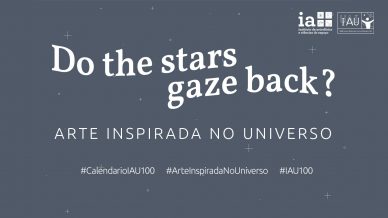 Take a tour through works of art with references to the Universe, in painting, literature, music and cinema.
Ler mais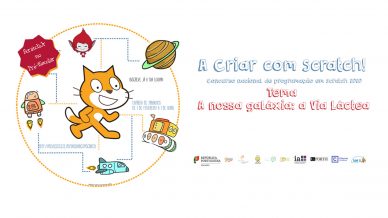 The Instituto de Astrofísica e Ciências do Espaço supports once more the national programming competition "A Criar com Scratch!" (Creating with Scratch!) setting
Ler mais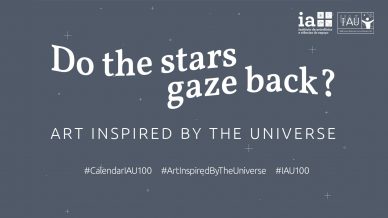 Throughout December, IA suggests a journey through artistic and cultural works inspired by the Universe, recalling key moments in the history of Astronomy and Space exploration that happened in the past in December.
Ler mais